Chamber Members, we would love to hold a Ribbon Cutting for your business!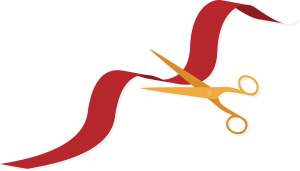 Please click HERE to download a Ribbon Cutting Information and Request Form. Take a look below at some of our recent Ribbon Cuttings in the community!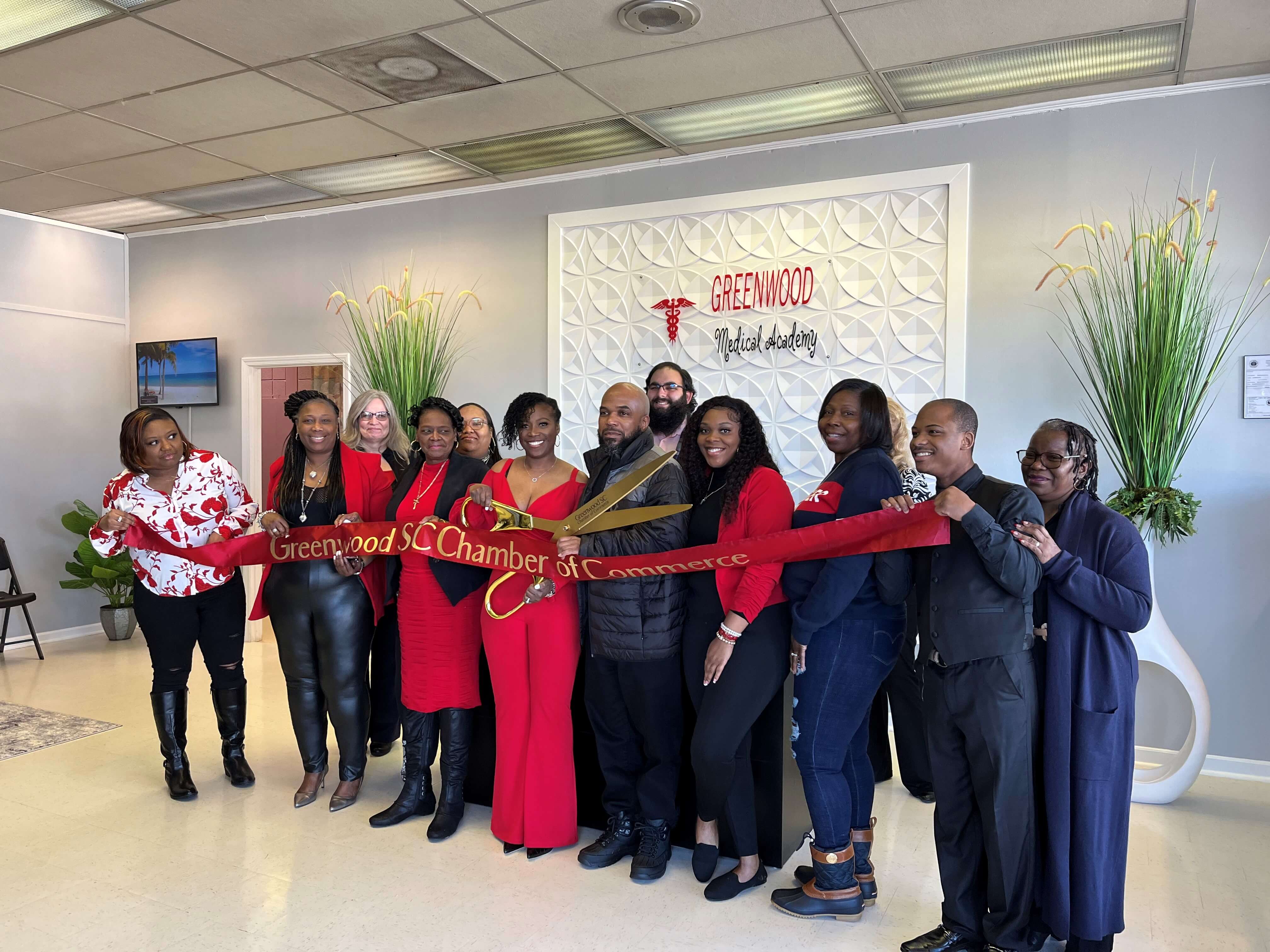 Greenwood Medical Academy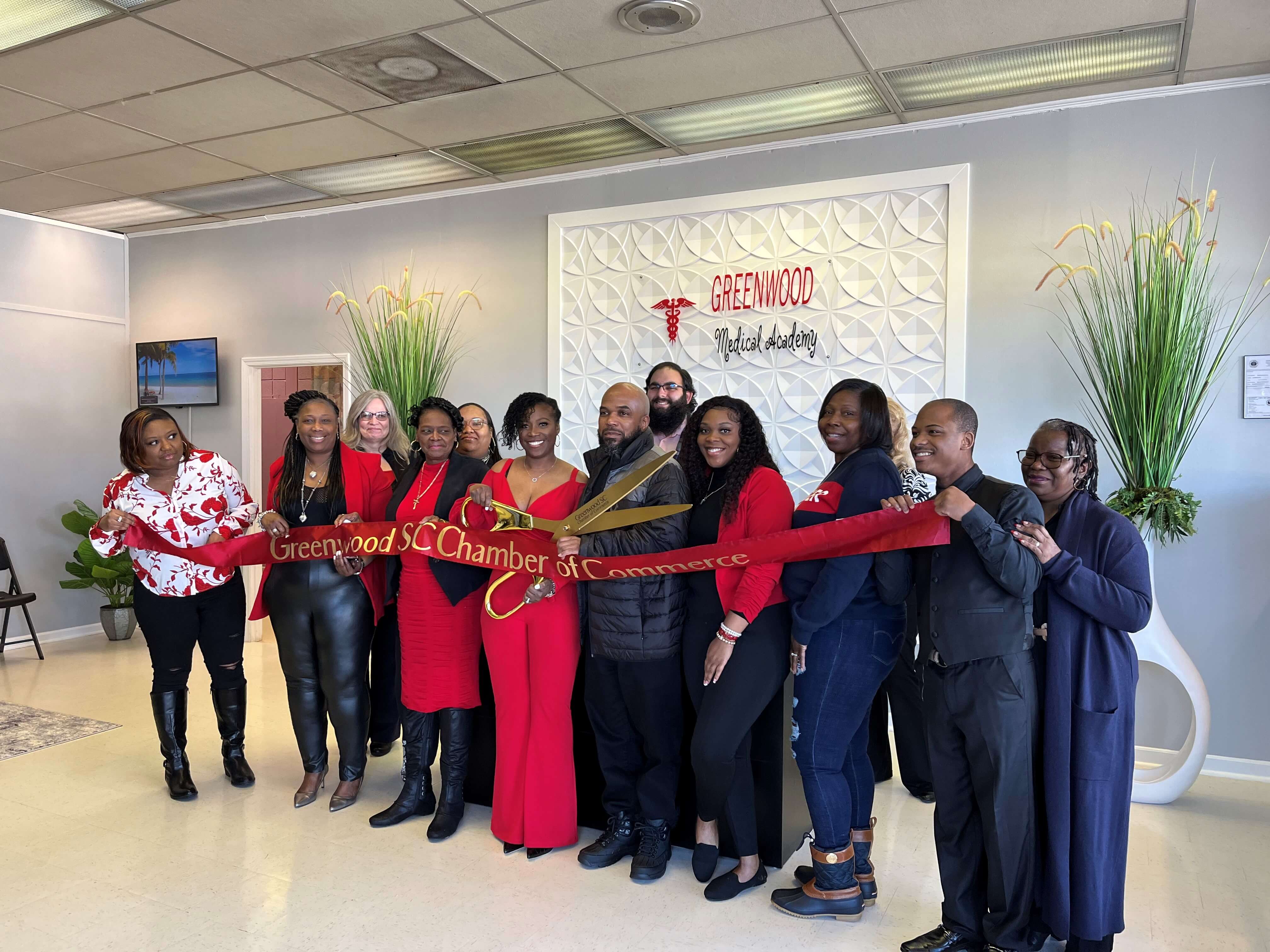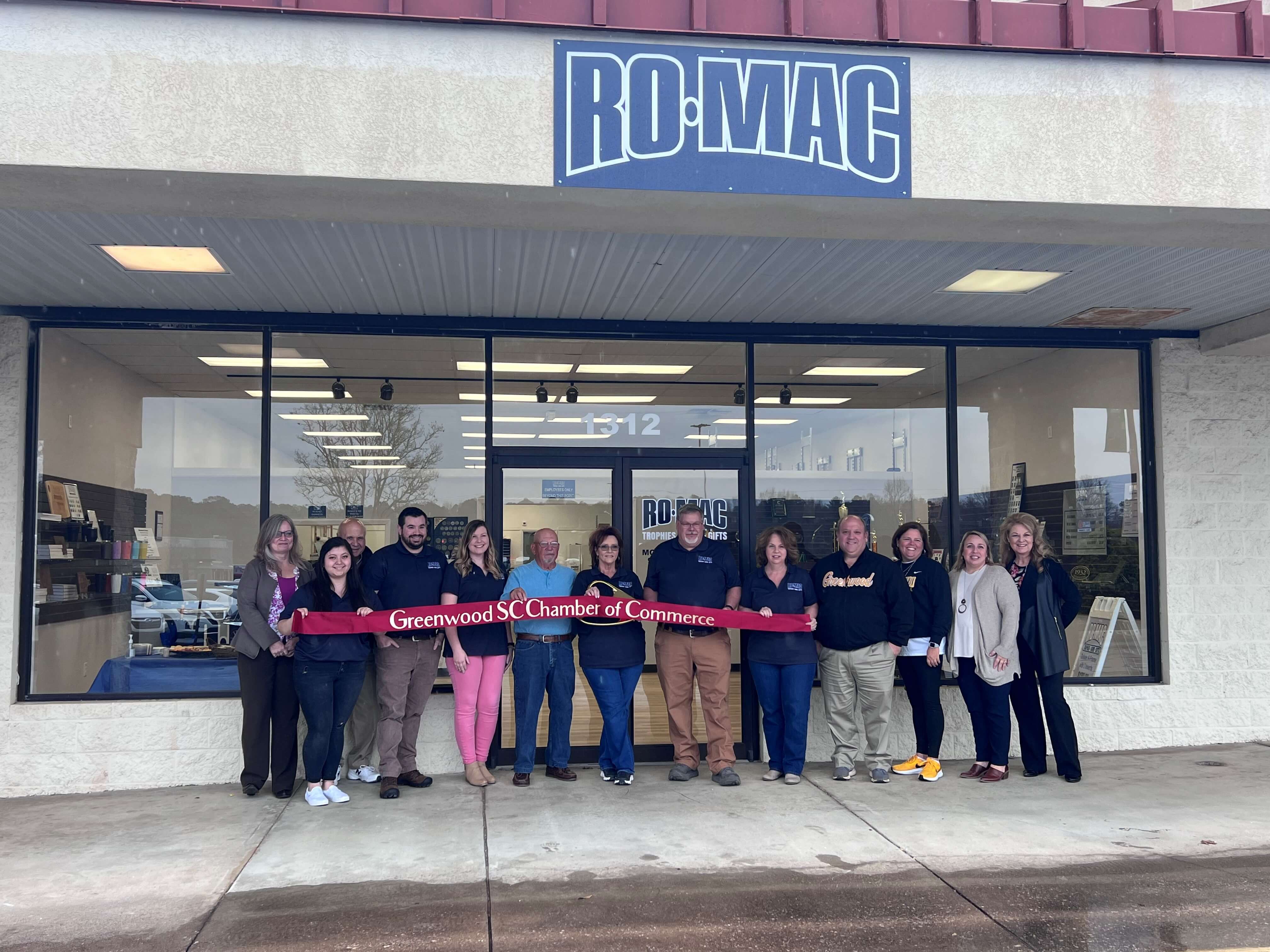 Ro-Mac - Trophies, Signs, and Gifts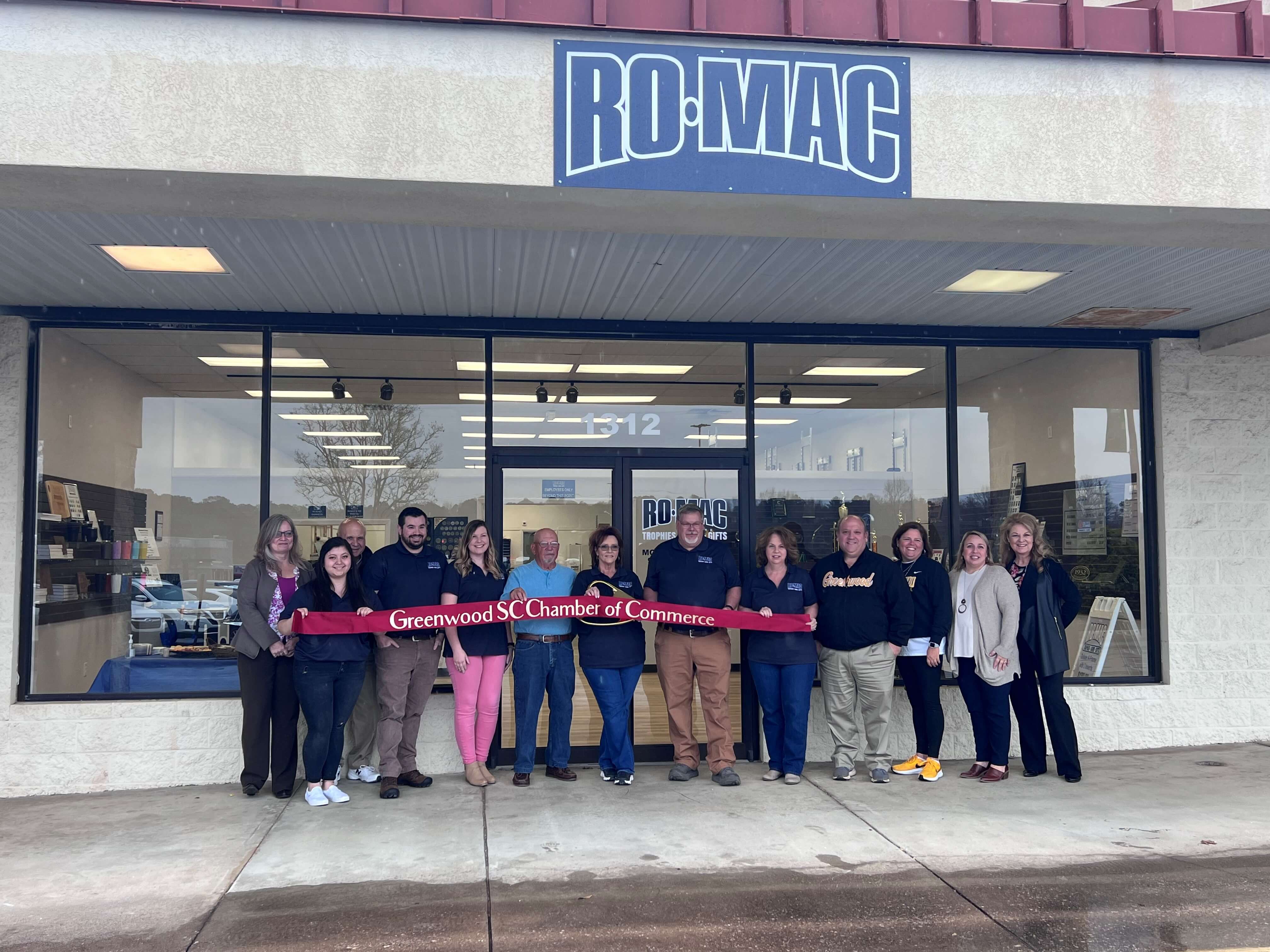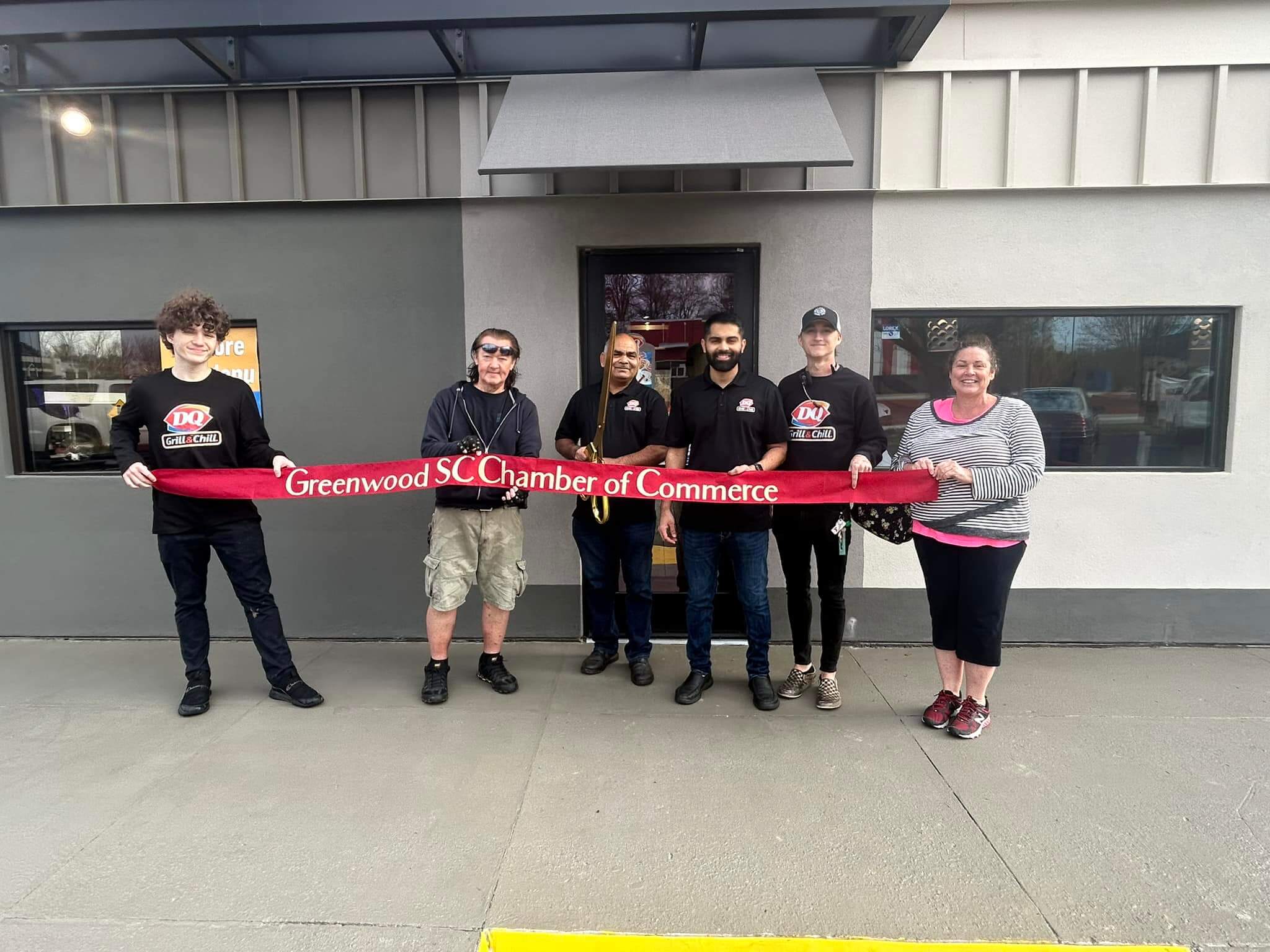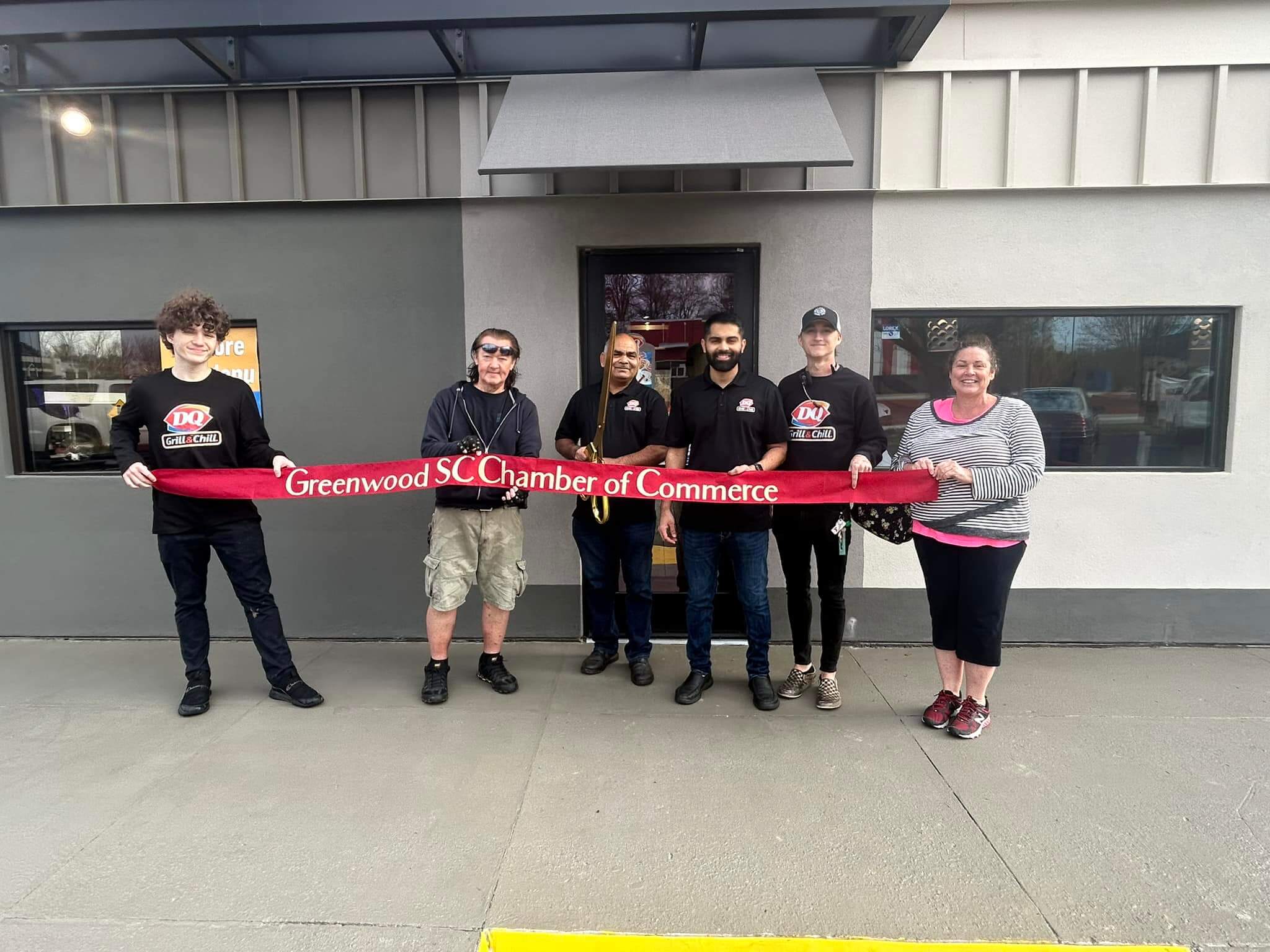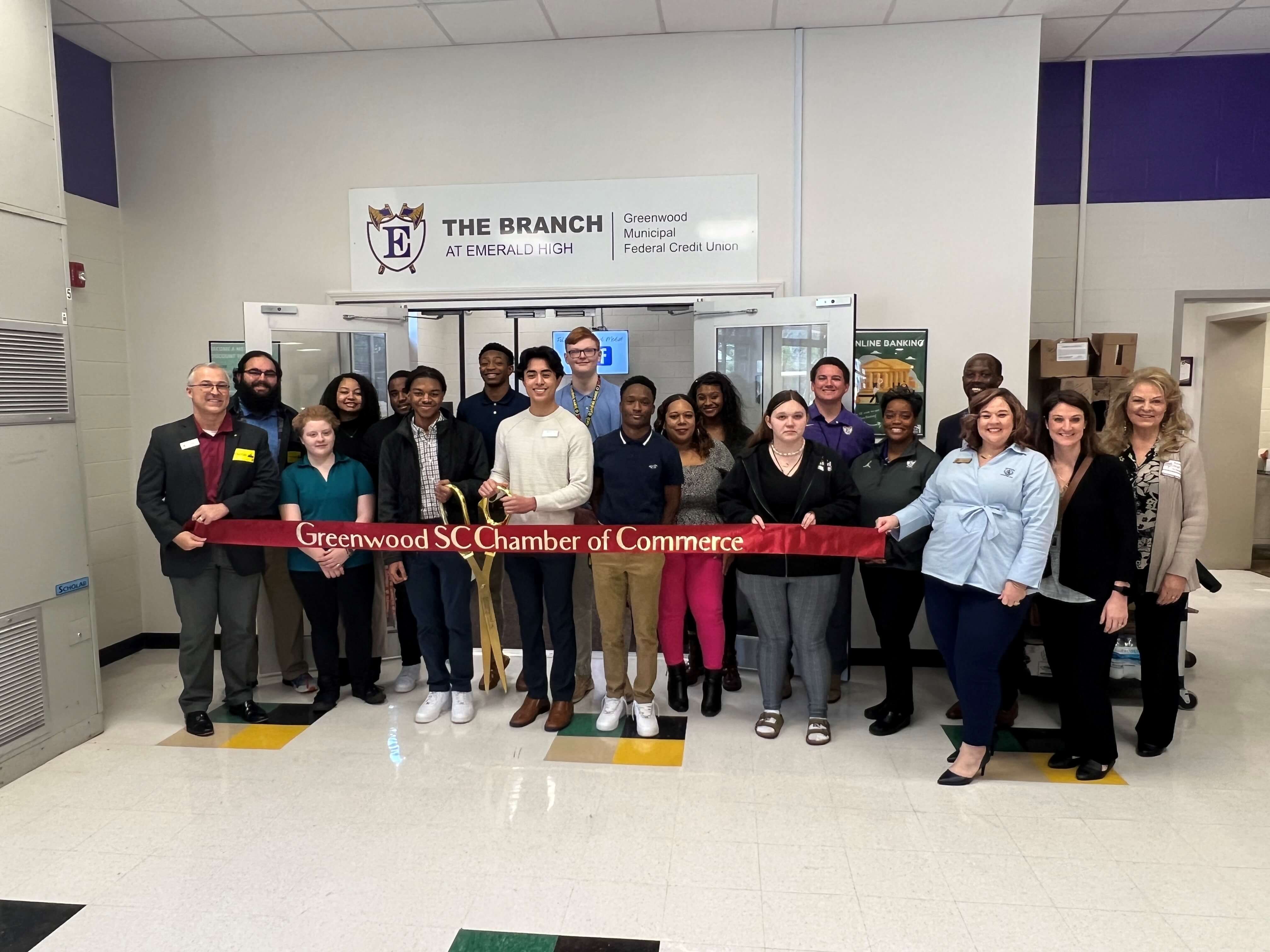 GMFCU "The Branch at Emerald High"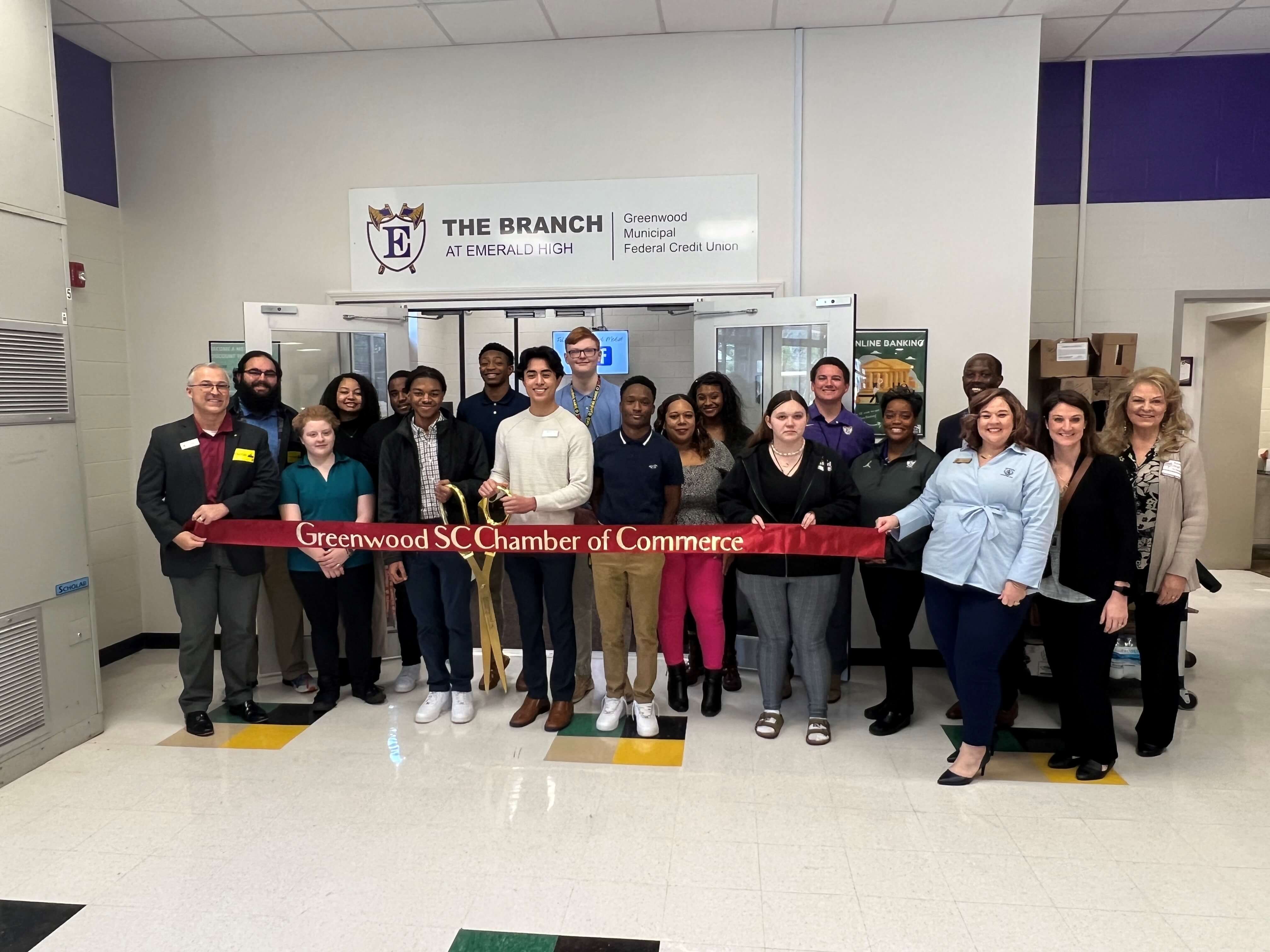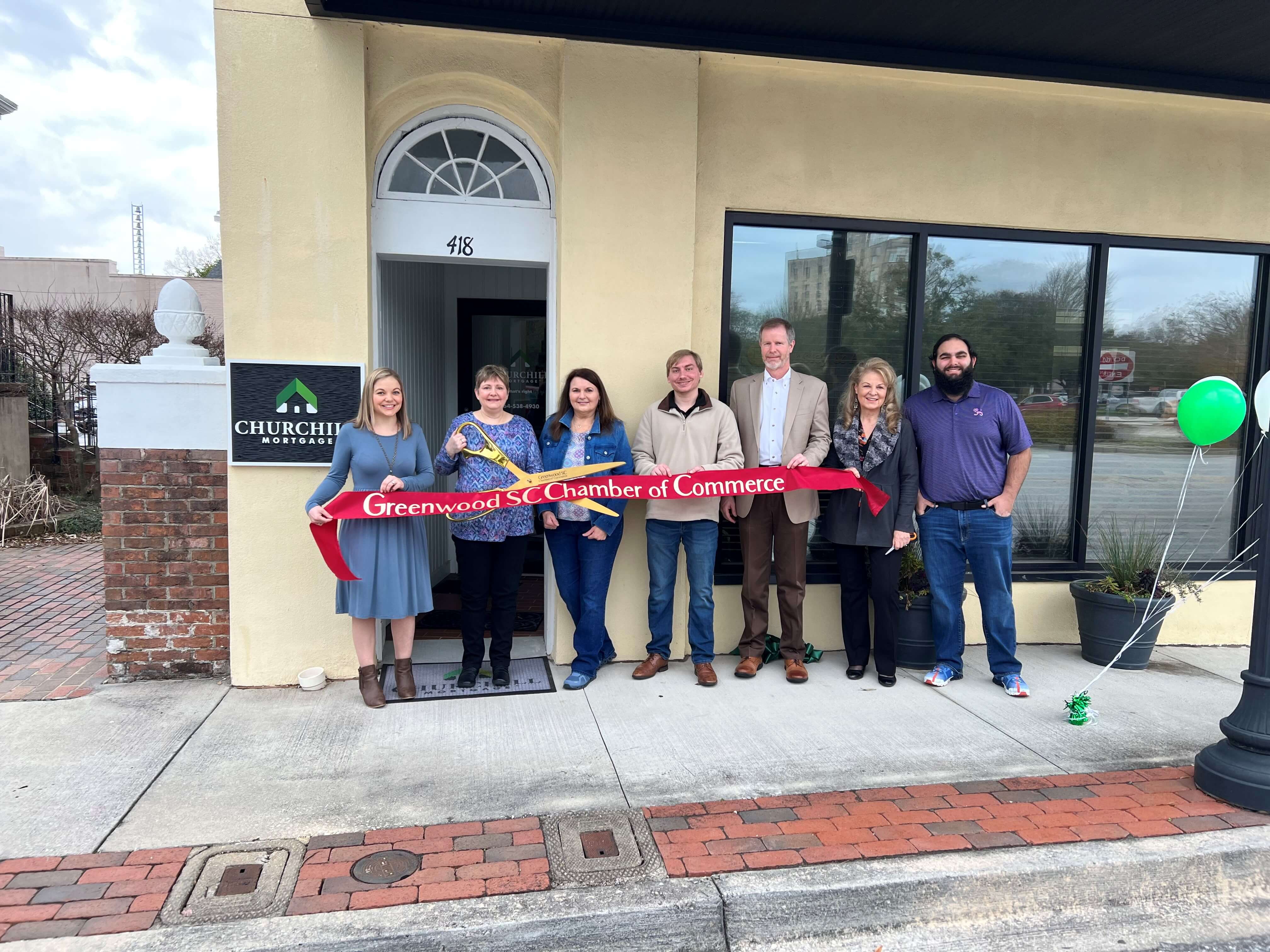 Churchill Mortgage Corporation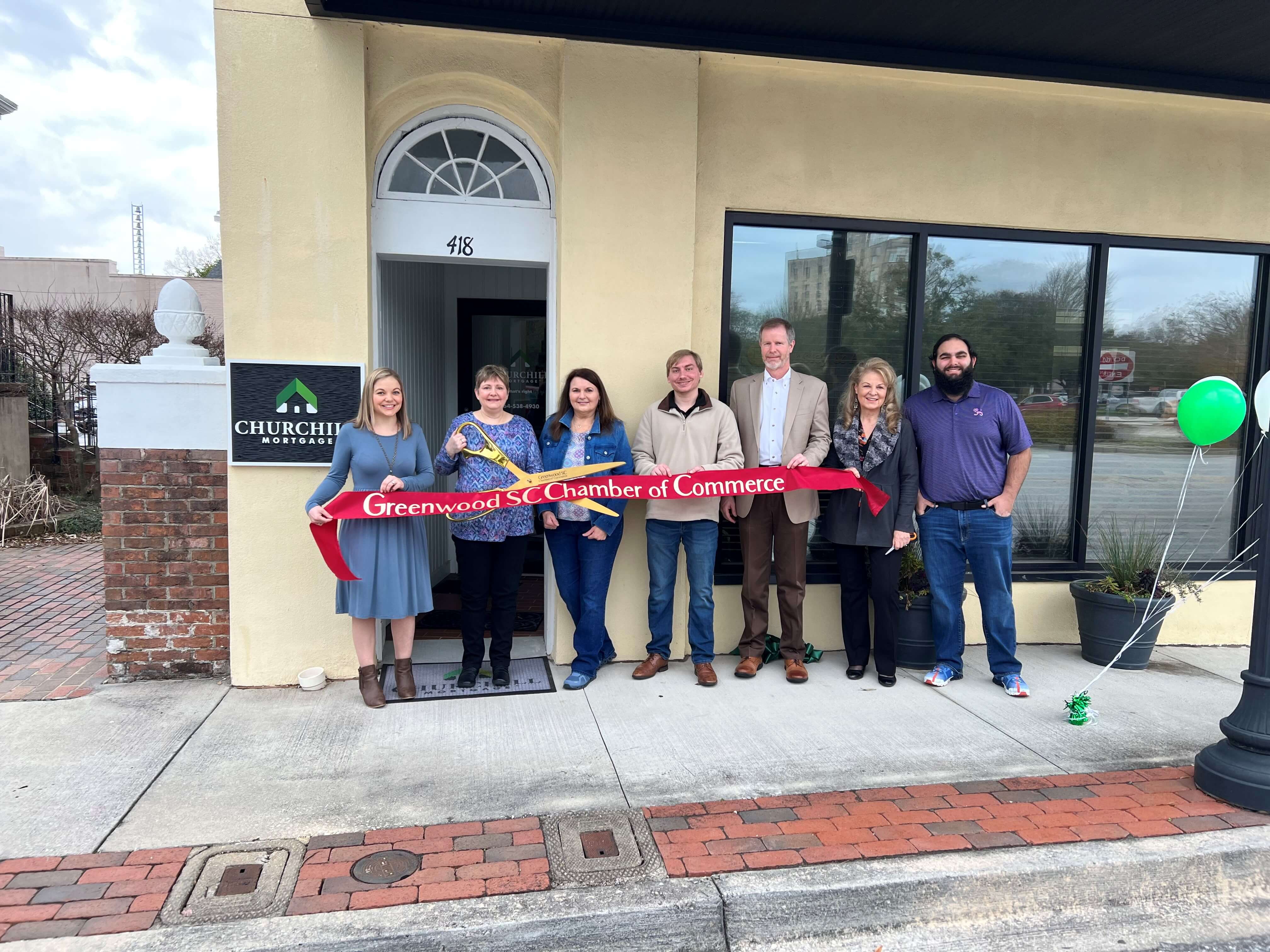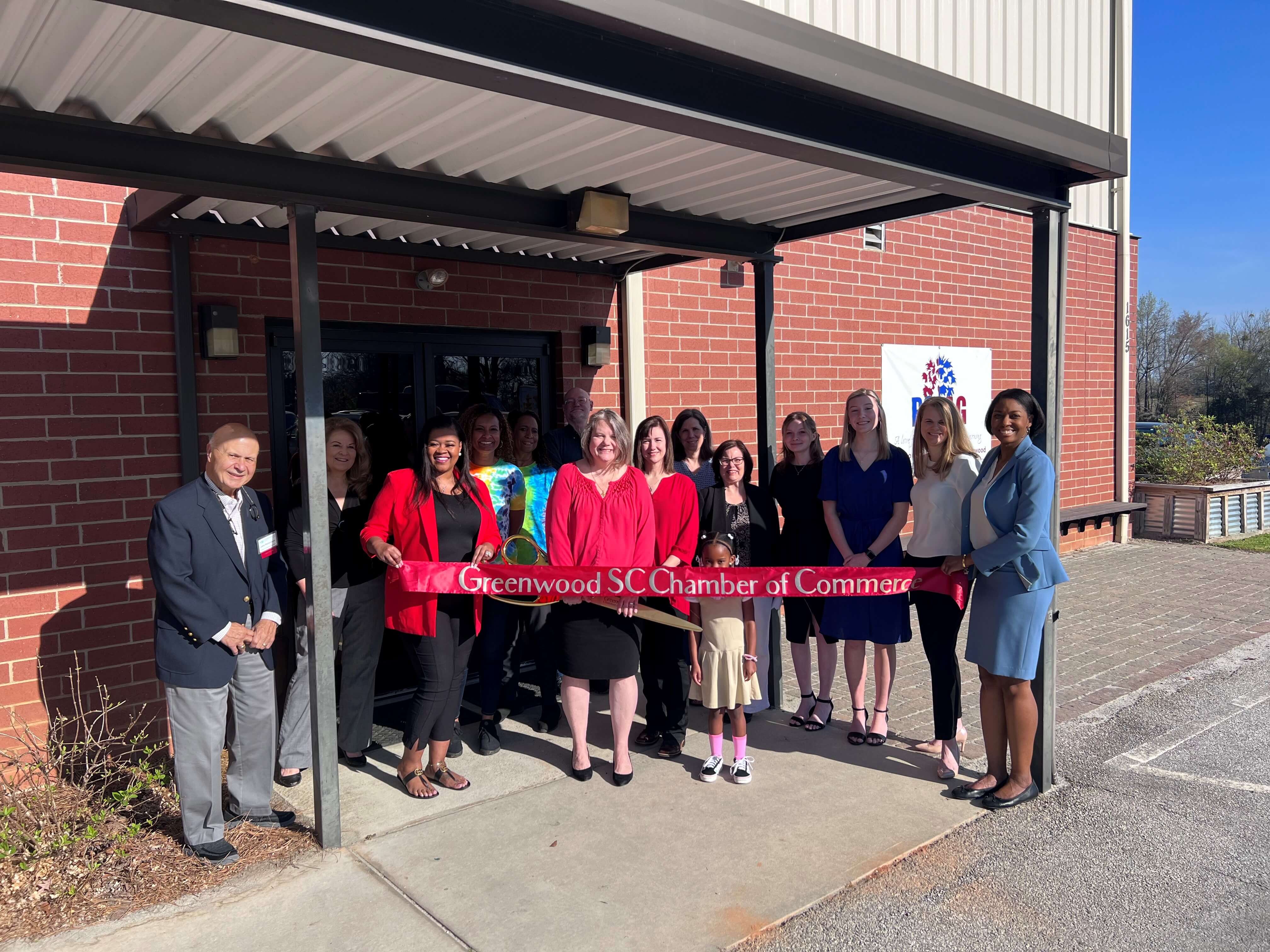 Palmetto Christian Academy of Greenwood